LATEST NEWS
You don't have to look far at the moment to see that the cost of living has been increasing sharply across the board, and with the Bank of England making an 11th consecutive base rate increase earlier today it doesn't look like people's daily expenditure will be calming down for [...]
SUBSCRIBE TO OUR NEWSLETTER
ABOUT THE BLOG
This blog follows the property and buy to let market in Didsbury. You'll find insight, commentary and analysis that relates specifically to Didsbury, along with the latest investment deals from all agents in the area.
BEN FOSTER – CO-AUTHOR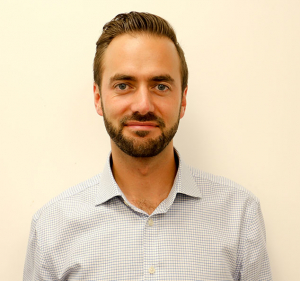 I have a wealth of property experience around South Manchester and I am really passionate about Didsbury. If you have any property related matters, whether buying, selling or just curious about whats happening at this very moment in M20 and you are around the village just pop into my office, alternatively call or e-mail me:
0161 434 4311
benfoster@julianwadden.co.uk
MARK DIAMOND – CO-AUTHOR
I have a strong passion for property, in particular the Lettings market. If you a question about lettings, potential rental returns and yields, and legal changes for landlords or anything else buy to let please get in touch.
0161 249 5160
markdiamond@julianwadden.co.uk
ARTICLES FROM PREVIOUS MONTHS
RECENT POSTS